Making the switch from reactive maintenance to maintenance planning can save thousands to millions of dollars, extend the life of your critical assets, and relieve your team of the stress and anxiety of dealing with frequent unpredictable equipment failures.
Despite the widely proven benefits of switching to preventive maintenance, around 60% of facilities are still relying on reactive maintenance as a major part of their overall maintenance strategy.
Even though we can't say for sure what is the reason for that, we would put our money on the fear that the implementation will fail or that the switch will simply cost too much.
Both reasons are often unfounded. Why?
For one, with the right maintenance software and a step-by-step approach, the chances for a successful implementation of a preventive maintenance program are rather high.
Secondly, this transition doesn't have to be a huge capital investment.  Software such as Limble can be started for as little as a few dollars a month or you can utilize free tools such as Google Sheets and Google calendar. Though, be warned that in a relatively short amount of time, free tools will actually cost you more money as they are not nearly as efficient or powerful as a modern CMMS.
To show you that the switch from reactive to preventive maintenance doesn't have to be hard, complicated, and expensive, we devised this comprehensive step-by-step guide that will guide you through the whole process.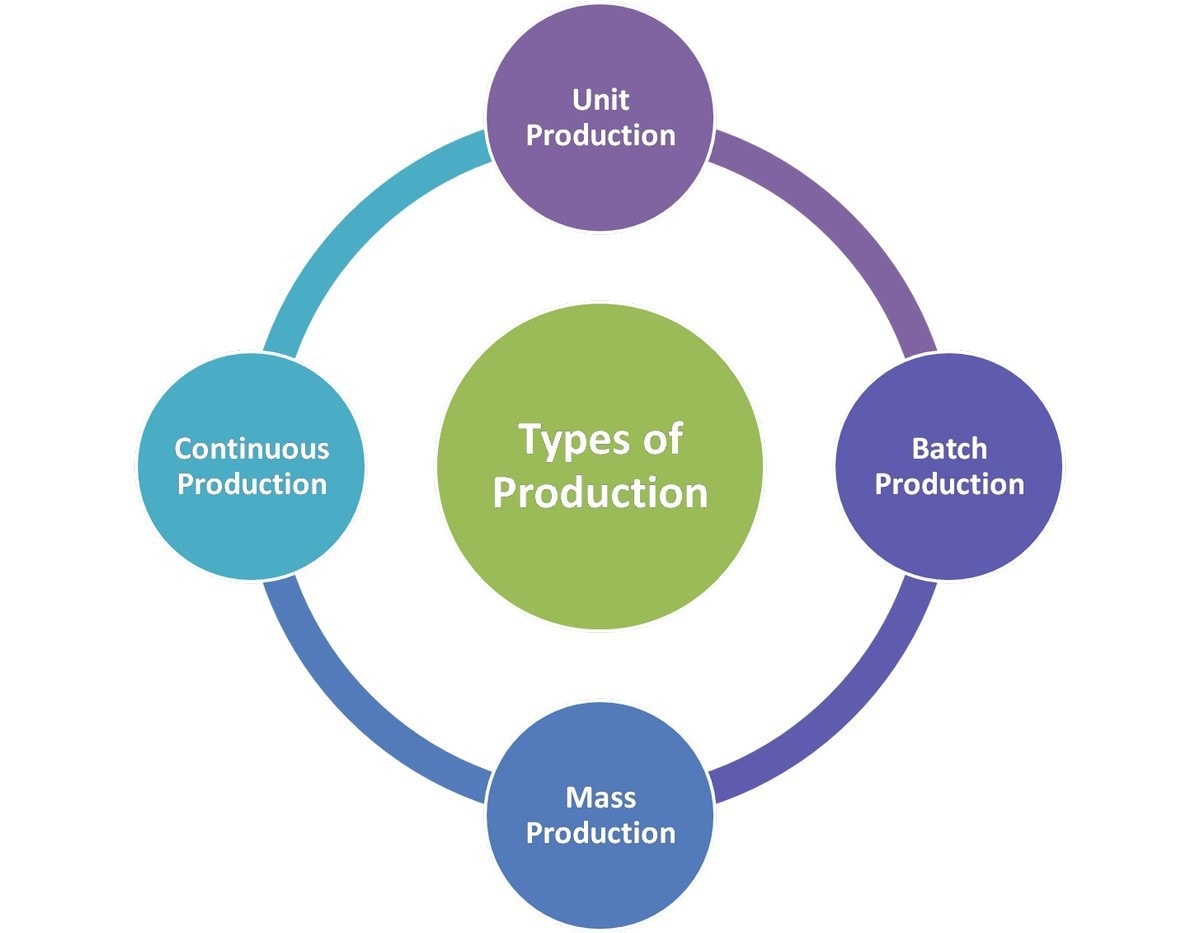 Benefits Of Preventive Maintenance
Why is preventive maintenance better than reactive maintenance? Well, that is an easy question if you know what each strategy entails.
Reactive maintenance vs preventive maintenance
Reactive maintenance is a strategy based on performing maintenance operations only after a breakdown occurs (which is why it is often called breakdown maintenance or run-to-failure maintenance). In practice, that approach translates to costly unexpected shutdowns, breakdowns that decrease the lifespan of your assets, and many other drawbacks that significantly increase your overall maintenance costs.
Preventive maintenance (also called preventative maintenance) is the direct opposite. It relies on routine maintenance tasks to keep equipment up and running. Significantly reducing reactive maintenance with preventive maintenance (and the help of a CMMS) provides more control over maintenance operations and helps prevent equipment breakdown and unplanned shutdowns.
For a more detailed breakdown of their differences, refer to our side-by-side comparison of the 3 most popular types of maintenance strategies.
Before we move on, let's briefly review a few key benefits of preventive maintenance.
Eliminate lost profits and productivity
Poorly maintained equipment will not run at its possible peak performance.  This causes increased energy consumption, lower output, extra waste, and additional work by key personnel when things go wrong resulting in loss of productivity and profits.
A preventive maintenance strategy backed up by a CMMS enhances productivity by providing key personnel with quick access to information needed to complete preventive maintenance (such as step-by-step procedures, lists of the required spare parts and tools, historical repair data and other pertinent information). This allows maintenance tasks to be performed more accurately and in less time, causing the equipment to have a higher chance of running at peak performance.
Reduce the number of emergency repairs and overtime labor costs
A critical system failure is a stressful event for everyone involved, from the maintenance manager and different staff members, to the overall operation of the business.
Additionally, emergency and overtime labor rates are cost prohibitive. Not only do you lose productivity, it has a direct negative impact on your company's profits.
If you take proper care of your equipment through preventive maintenance, then your assets will not break down nearly as much, causing a significant reduction in emergency repairs. Having fewer emergencies automatically minimizes overtime labor costs as technicians aren't forced to stay late to fix a breakdown of a critical piece of equipment.
Improve maintenance operations and extend the life of critical equipment
Under a preventive maintenance plan, an asset can meet or exceed its life expectancy. Periodic tune-ups, oil changes and filter changes, part replacements, and other upkeep activities will keep equipment running at an optimal capacity which, in turn, will maintain the equipment's value.
Overlooking small repairs and needed tweaks will eventually cause extended equipment damage and failure, sometimes beyond repair.
Those are just some of the most important benefits you can expect when you switch to proactive maintenance approach.
Now, let's see what steps you need to take (and in which order) to successfully plan and implement a preventive maintenance strategy.