Checklists can be a great tool to standardize routine tasks that have to be run on a recurring basis. In the same fashion, a preventive maintenance checklist can be used to streamline a variety of preventive maintenance tasks.
However, preventive maintenance checklists are only useful if they are created with a purpose and include all of the necessary information.
To ensure your PM checklists are practical to use, continue reading this article as we:
briefly discuss the main benefits of preventive maintenance checklists
list information sources you want to check before creating them
outline information that should be included on a preventive maintenance checklist
look at a few examples used in practice
show how you can easily create maintenance checklists using Limble's PM Builder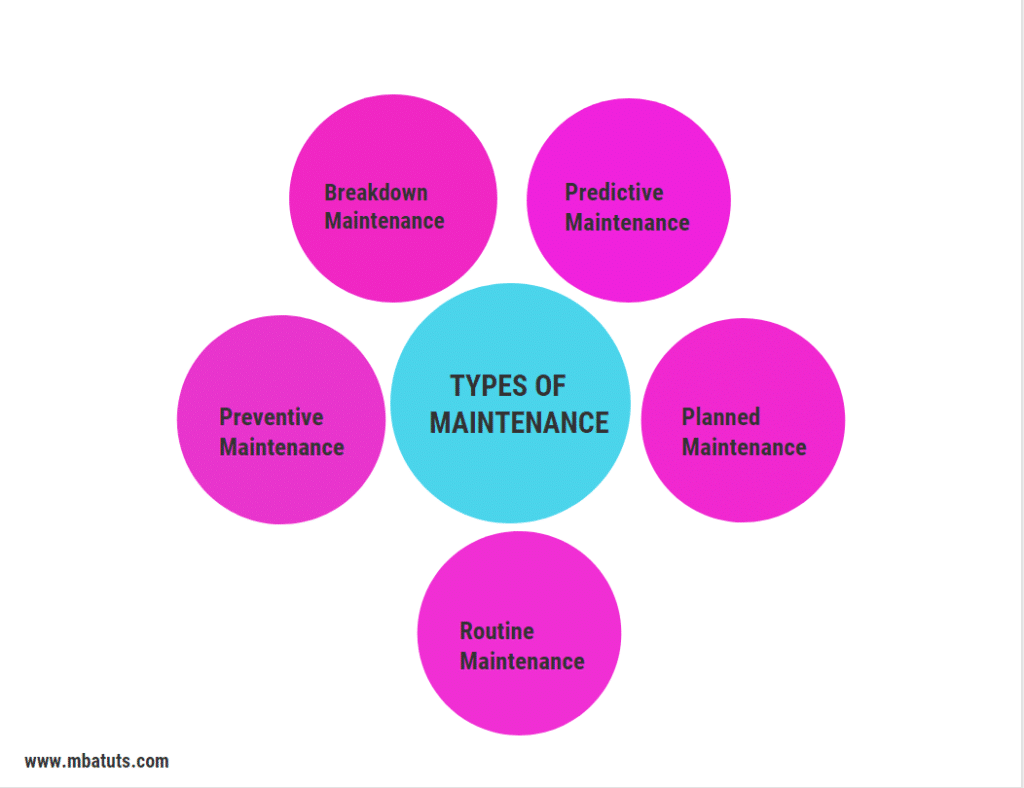 Why do we need preventive maintenance checklists?
Having an official list of steps to follow when conducting a routine maintenance task has many benefits. Here are the four main ones:
1) Workflow standardization and increased productivity
There are many wrong ways to do a job, but there is only one way to do a job right in the minimum required time. Outlining steps technicians should take during a PM improves productivity, helps new people to do the job properly with minimal supervision, makes it easier for one technician to jump in and finish the job that someone else started, and most importantly, improves the overall quality of work.
2) Improved safety
A smart preventive maintenance checklist should reduce human errors and contain important safety instructions that minimize the chance of injury. More on that later in the article.
3) Faster troubleshooting
When everybody is performing the same actions, there is only a limited number of reasons why something went wrong. Fewer reasons to account for means less time somebody has to spend on troubleshooting.
4) Better maintenance planning
Since there is a clear list of steps everyone should follow, it is much easier to estimate how much time will a technician need to complete their assigned tasks. This means that a maintenance planning will have an easier time scheduling and managing maintenance work.