Tuesday, January 10th is National Cut Your Energy Costs Day. This is a day that encourages folks to find ways to reduce their energy costs and save on their energy bills. To celebrate, here are some energy saving tips you can apply around your property.
Schedule an appointment to get your heating system and air conditioner tuned-up and maintained.
A tune-up and maintenance check on your heating and cooling system can save you up to three to ten percent on your energy bill. In some instances, your home's furnace or air conditioner may have outlived its usefulness and has become inefficient. At that point, you may need to consider replacing these systems with more energy-efficient units.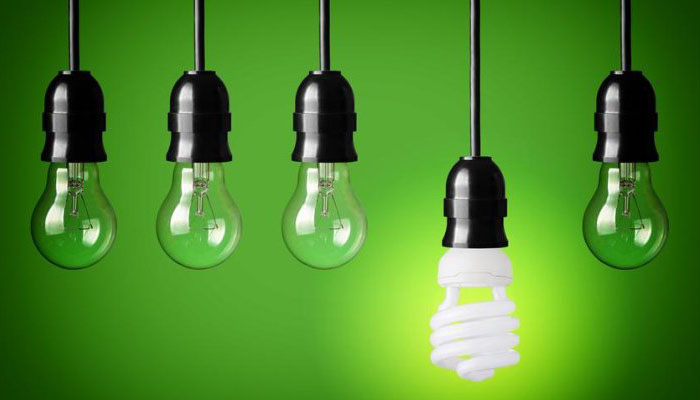 Weatherproof your home by making your windows more energy efficient.
There are plenty of options for weatherproofing your windows detailed in this article ranging from applying calk and weatherstripping on up to having window film professionally installed. You may need to go as far as replacing old window units that are drafty with newer, more energy-efficient windows. However, if your windows are in good condition, you may have more less expensive options to choose from before needing to invest in new replacement windows.
Consider solar options to offset your electrical consumption and use solar heat if at all possible.
Leveraging solar energy is becoming more of an option with advancements in solar technology for the home.
Other quick and easy options to save energy include:
Turn down thermostats or install a programmable thermostat
Turning off lights when leaving rooms
Use energy-efficient compact fluorescent light bulbs
Run your dishwasher and washing machine only when fully loaded
Lower your water heater temperature
Take shorter showers
Unplug unused appliances
Carpool whenever possible, or look to ride-sharing programs such as Uber or Lyft
The little things you do add up and can save you money on your energy bill.
The above listed are just a few suggestions on the many ways to conserve energy. Choose the ones that work best for you and your family. By using these tips and others you may already have in practice, you'll begin to notice a change in your energy bill and wallet!

Readmore: What is Window Film?