Looking to find qualified candidates for open nonprofit positions in your organization?
While many know the city as the home of showbiz, Los Angeles also has a large presence in nonprofit work. We've created this list of the top nonprofit staffing agencies in Los Angeles, California to make the process of selecting the right partner a little easier.
Top nonprofit staffing agencies in Los Angeles, California:
1. TruPath
If you are looking to hire mid to senior level professionals, then TruPath is a staffing agency with a focus on serving nonprofits. TruPath is a partnership minded search firm that offers staffing services to help organizations grow with culturally aligned talent. Contact TruPath to learn more about how they can help you find qualified candidates in Los Angeles.
Website: trupathsearch.com
Phone: 1-844-TRUPATH (878-7284)
2. Chrysalis Enterprises
For over two decades, Chrysalis Enterprises has provided best-in-class solutions to Los Angeles' most visible communities and demanding business customers while creating transitional job opportunities for Chrysalis clients. Today, Chrysalis Enterprises is the largest employer of its kind in Los Angeles, and one of the most well-respected social enterprises in the country. Learn more at:
Website: changelives.org
Phone: 213-806-6350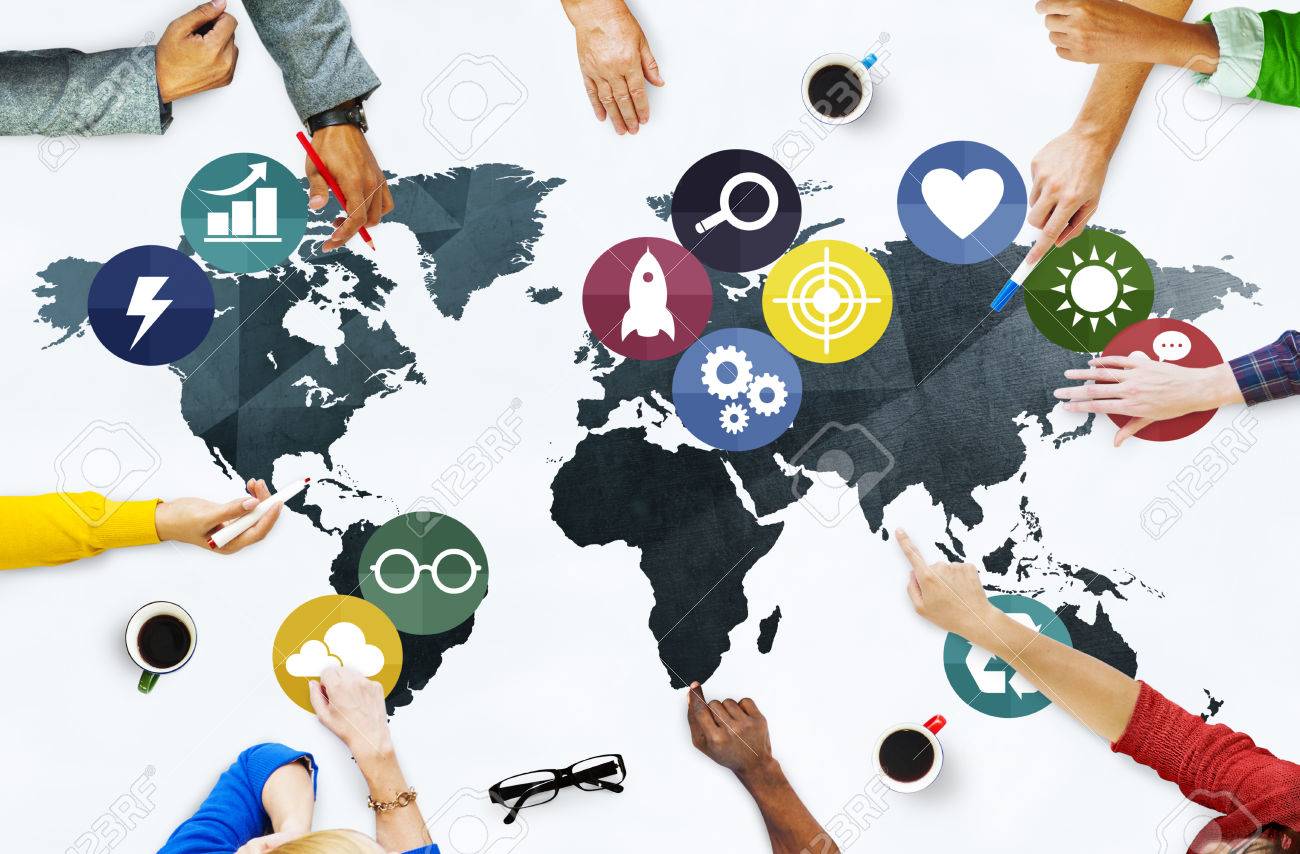 3. Reaction Search International
For more than a decade, the Reaction Search Los Angeles Nonprofit Executive Job Search Specialty Team has provided its Nonprofit clients with superior Nonprofit talent acquisitions by matching Top Nonprofit Professionals with Employers in the Los Angeles, California Metro Area.
Website: reactionsearch.com
Phone: 310-823-9620
4. The Recruiterie
The Recruiterie is a nonprofit staffing agency providing customized recruiting support for non-profit organizations. The Recruiterie focuses on determining candidate fluency and fit. Based in Phoenix but with the ability to service Los Angeles, Recruiterie knows where to find the top players for leadership and specialized support positions.  Most importantly, a special attention to budget constraints for non-profits differentiates a program model specifically tailored to support those needs of a nonprofit.
Website: recruiterie.com/
Phone: 602-326-6820